About me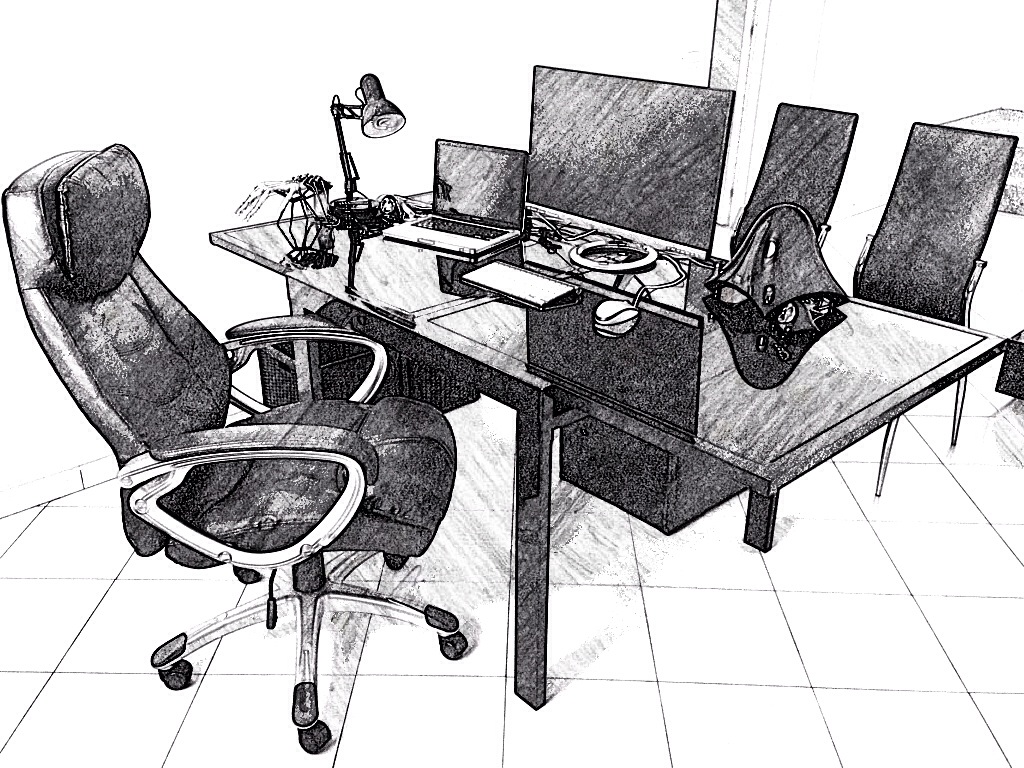 I began my journey towards design when I was young, with discrete skills of freehand drawing and curiosity to understand how the objects function.
The school that I attended was about mechanical themes, my first approach to technical drawing and development designing ability.
At home however my interests were mostly artistic and with the help of computers I created my first own personal creations.
The business world was the field where I could blend mechanics and engineering with aesthetic and style, while bringing all this into real objects.
I was lucky to work with great people who have helped me to be who I am today, I was given a crucial support to the projects but mostly I was taught teamwork and respect for people.
During the years of work, I discover my interest for robotics and medical tecnology, from that moment I deepen in this area, projecting and experimenting every day to create something that can help others.
Federico Ciccarese