Robot Spherical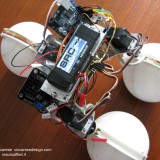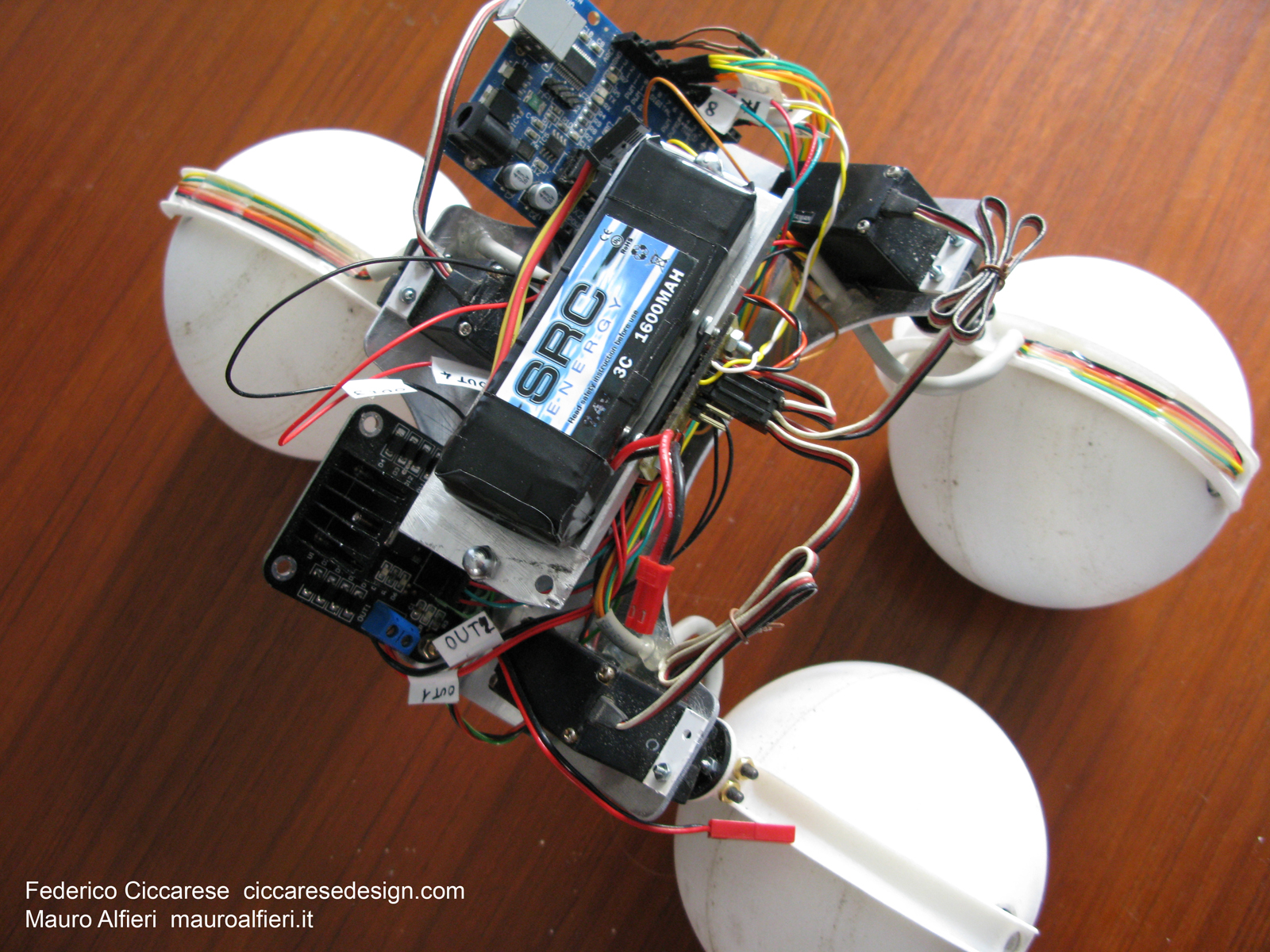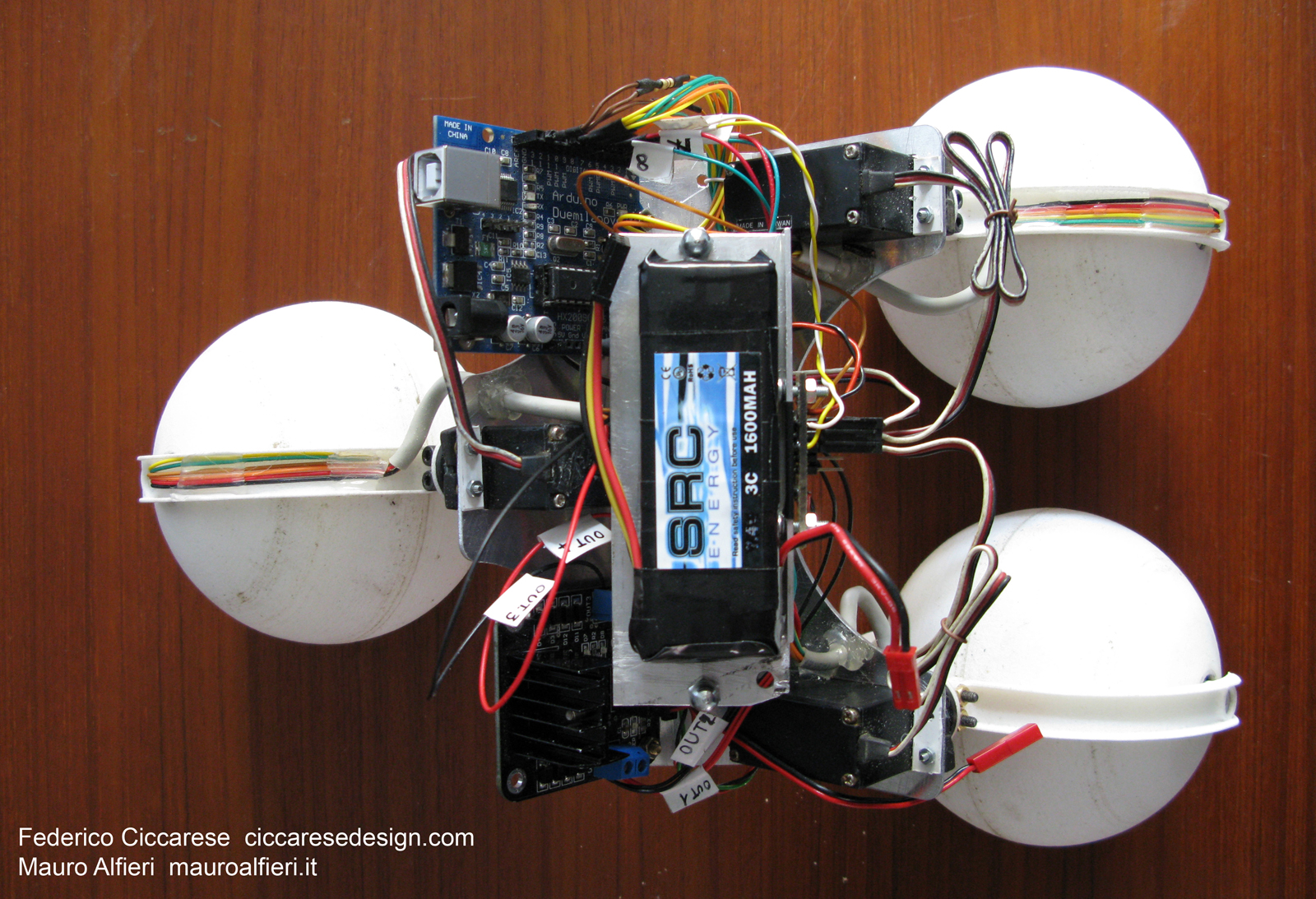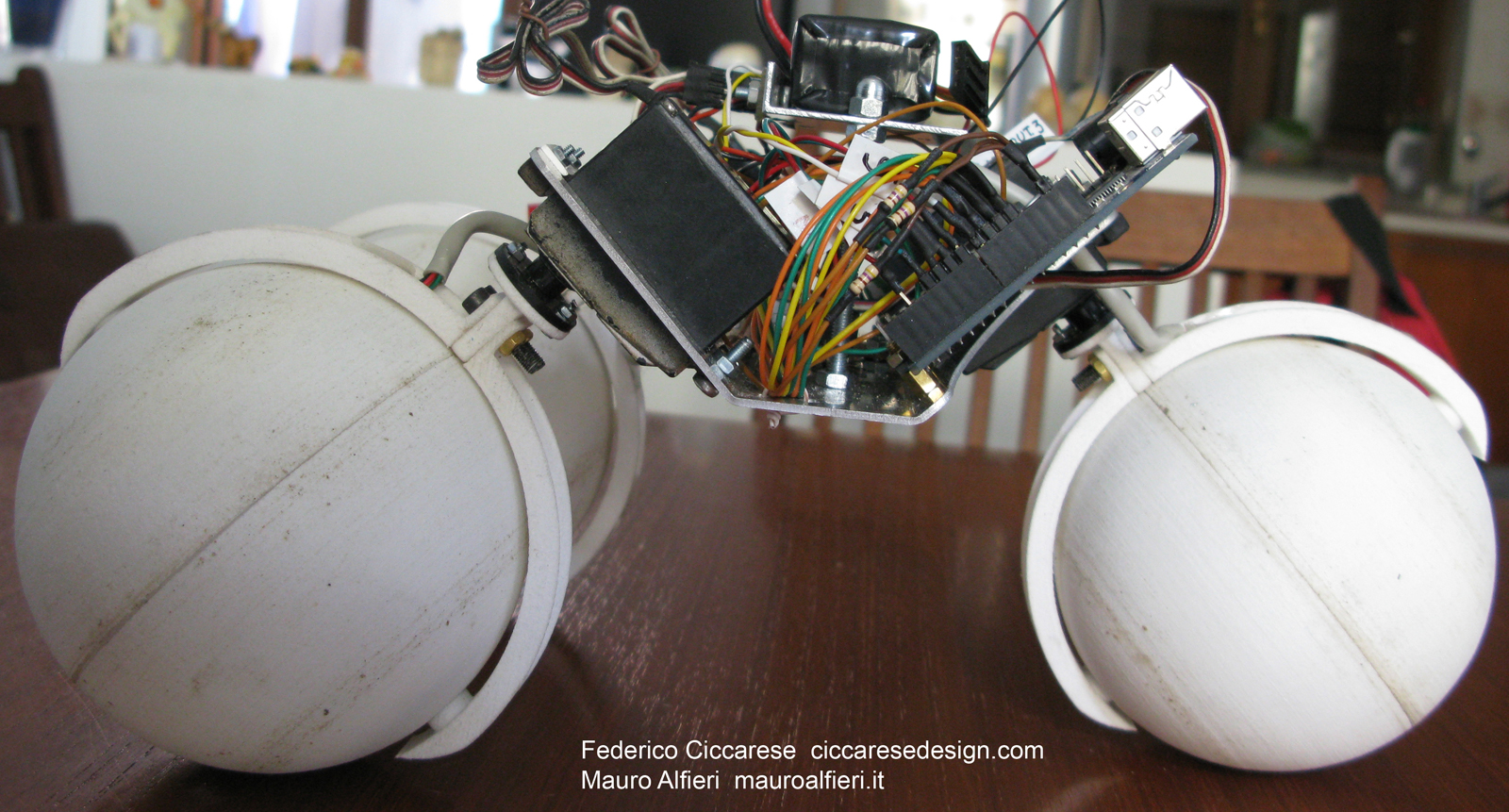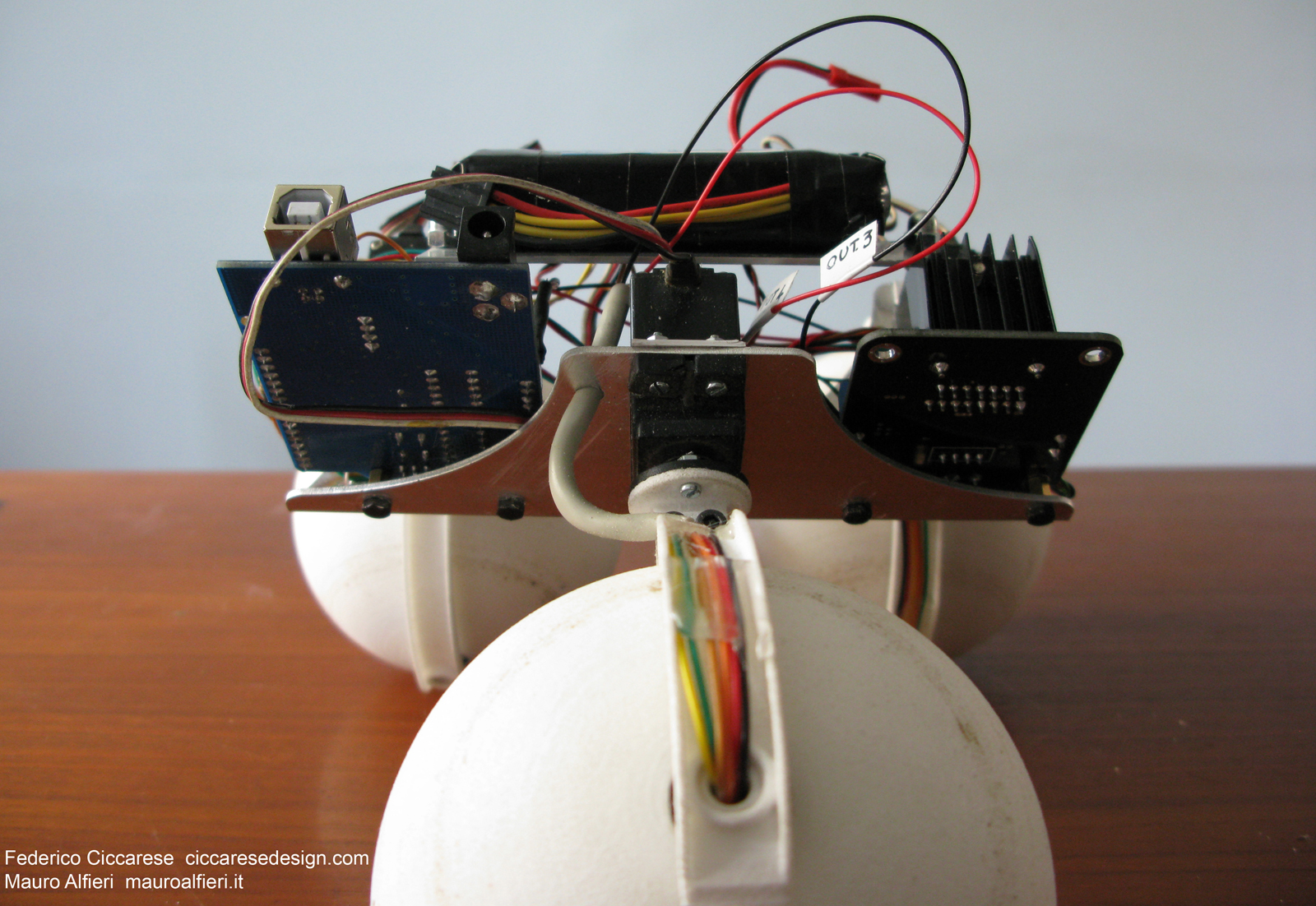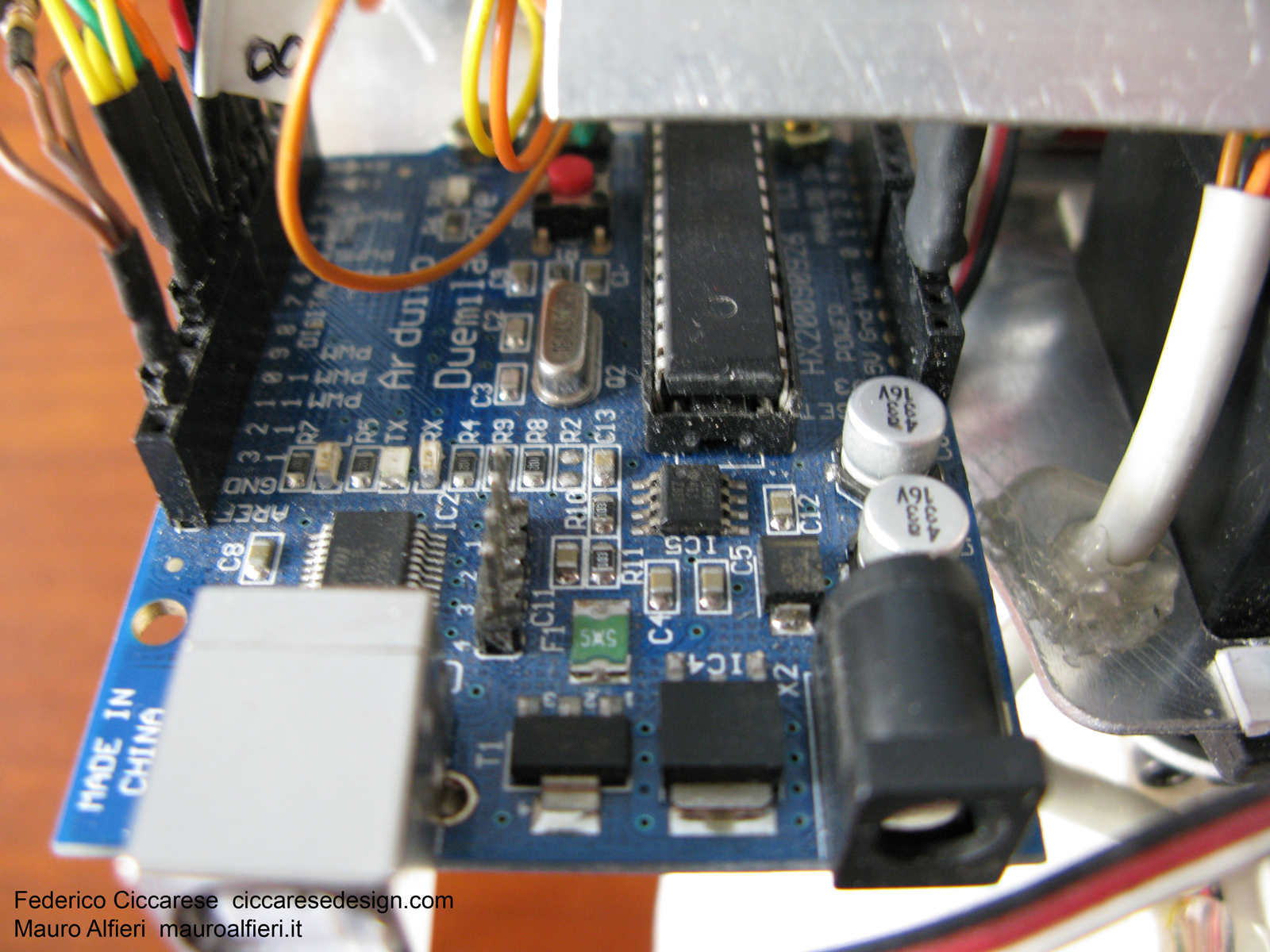 I submit you a great project that aims to revolutionize the design trasportation world.
We have developed a prototype robot that moves with a never seen system.
We were able finally to realize the movement of the spheres and the attached video shows you a preview of what it can do:
this system allows it to move forward, backward, diagonally, sideways movement, the traditional rotation, rotation around its axis at the site.
The project started recently and we already have in mind his successor that will see the light soon.
It will be presented live at A-day in Rome, the day dedicated to the Arduino Microprocessor which we used as a brain.
We are interested to deal with lovers in the industry to confront and develop this project together. Our goal is to make it mature enough to use it in everyday life.
We will be happy to meet prospective investors who believe in the project and are willing to jump in Future trasportation design.
In our communication channels you can stay abreast of developments.
Federico Ciccarese  ciccaresedesign.com
Mauro Alfieri  mauroalfieri.it