iPhone 5 new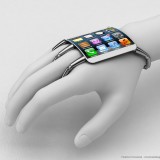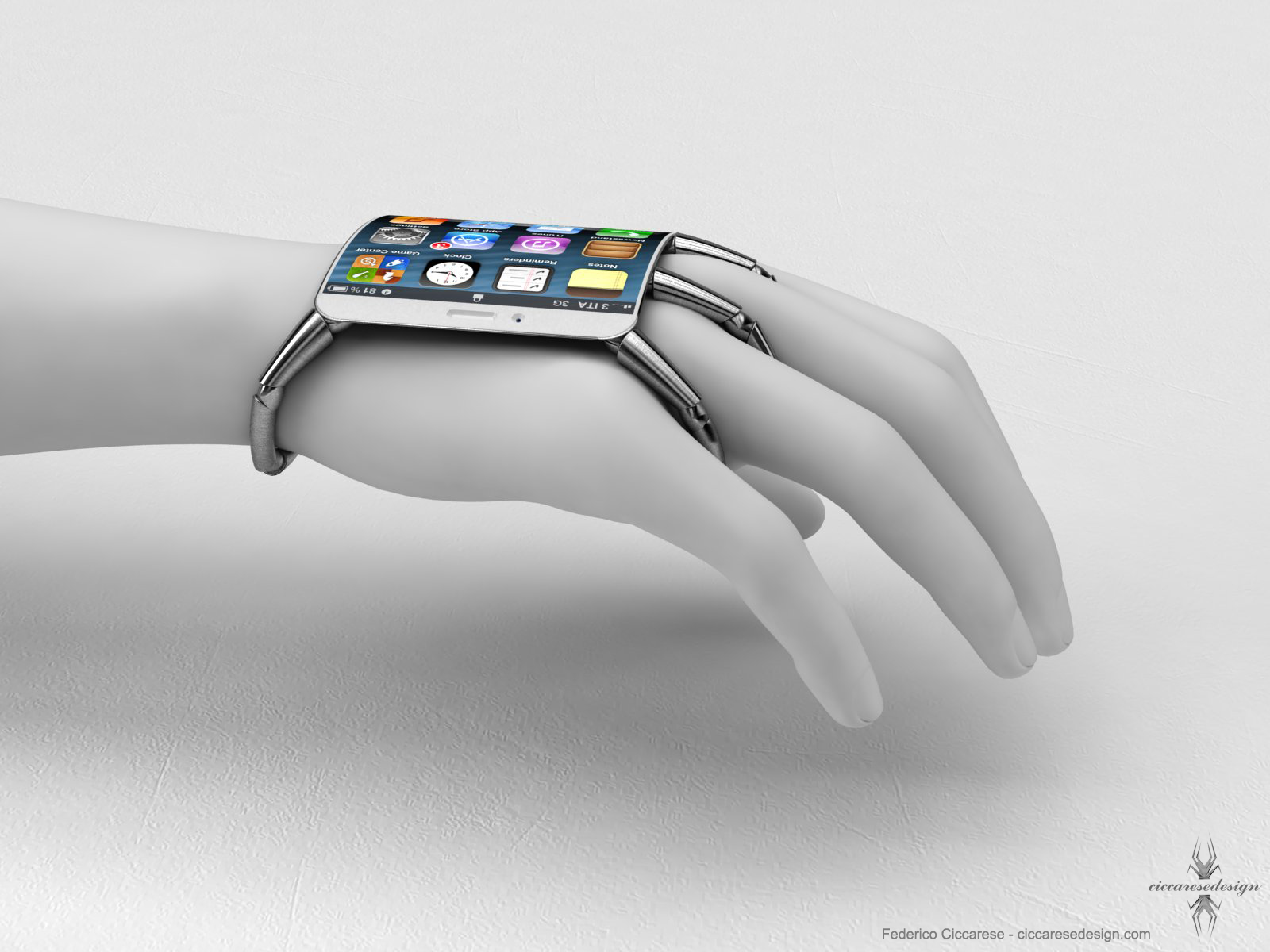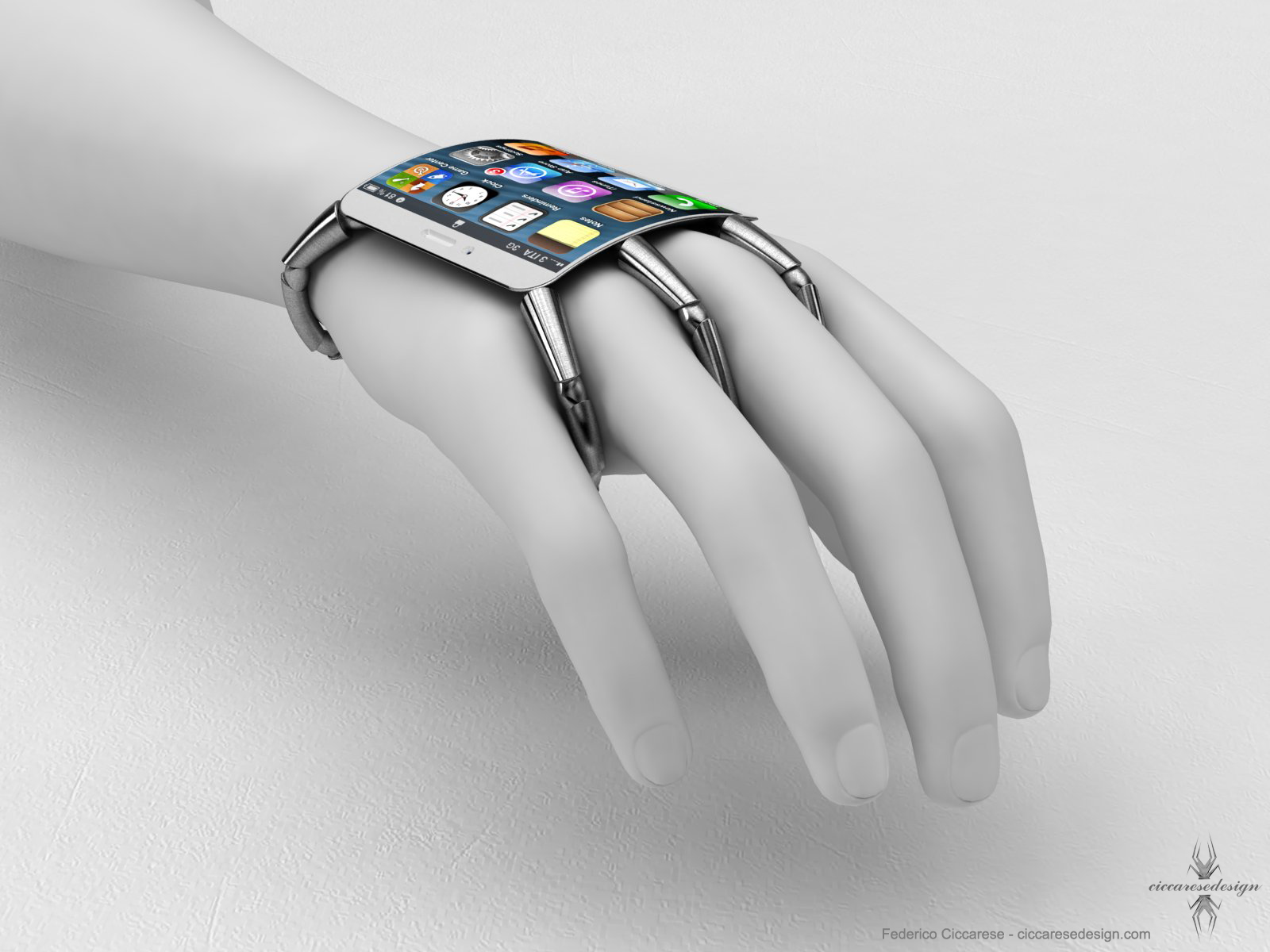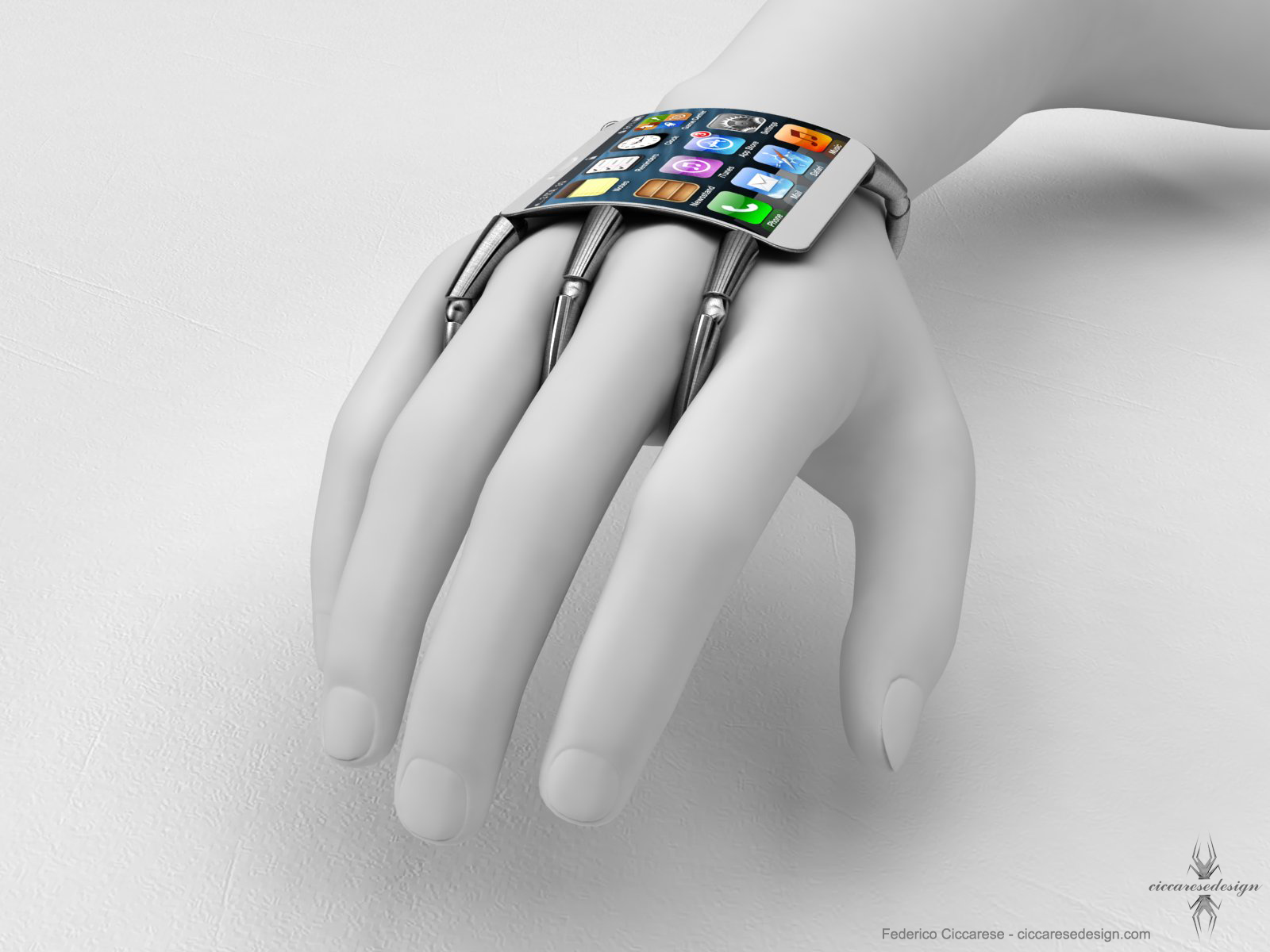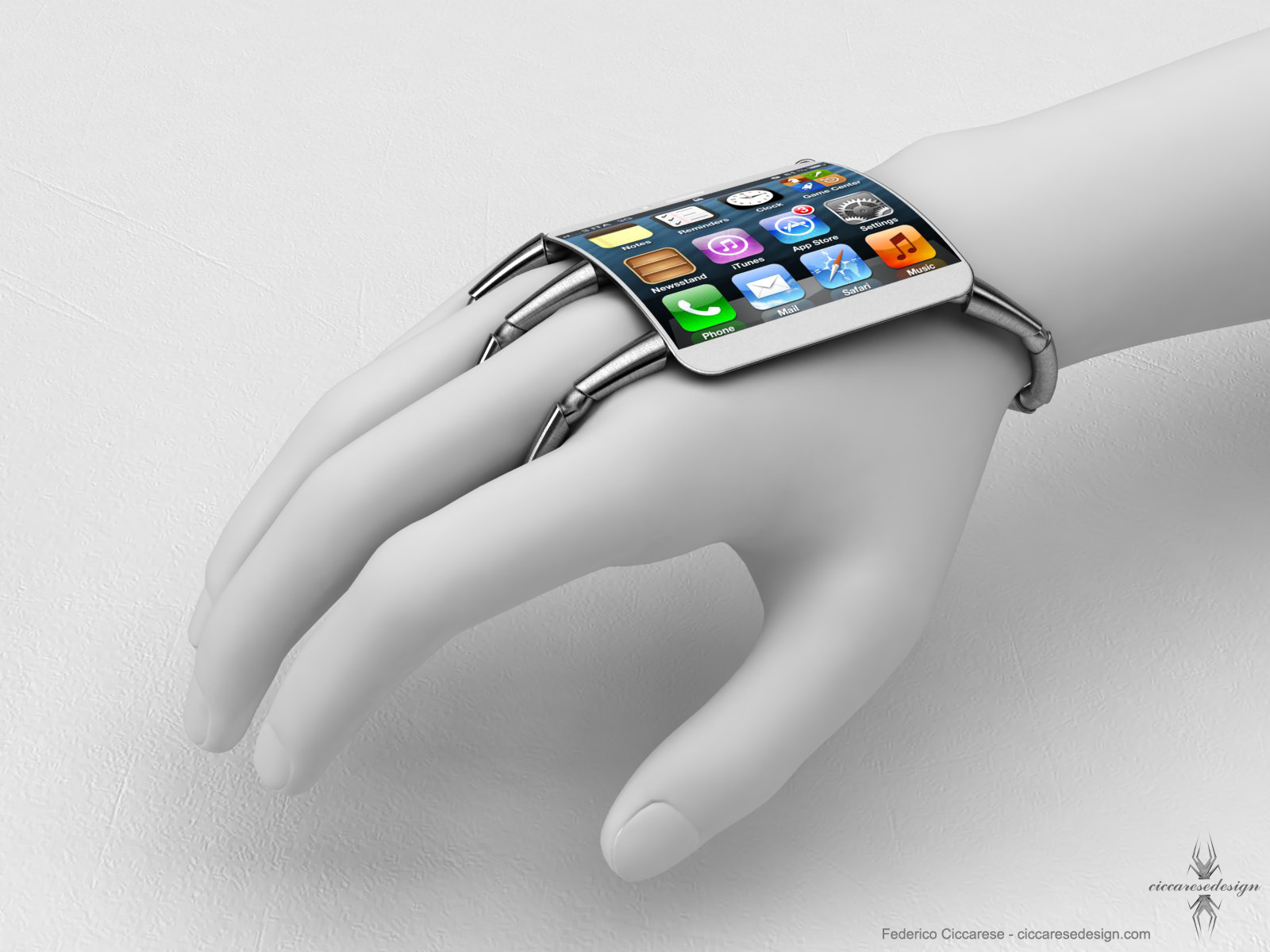 "I show you this item from my world.
Here most of the devices do not need to be kept in hand, interaction with the soul of the instrument is verbal, of course.
These images are a little tip, you have yet to learn how to connect machines and human body.
I have given to Federico the documents to be published on his website.
I do not have permission to say more,
we are in touch.
Anonymous."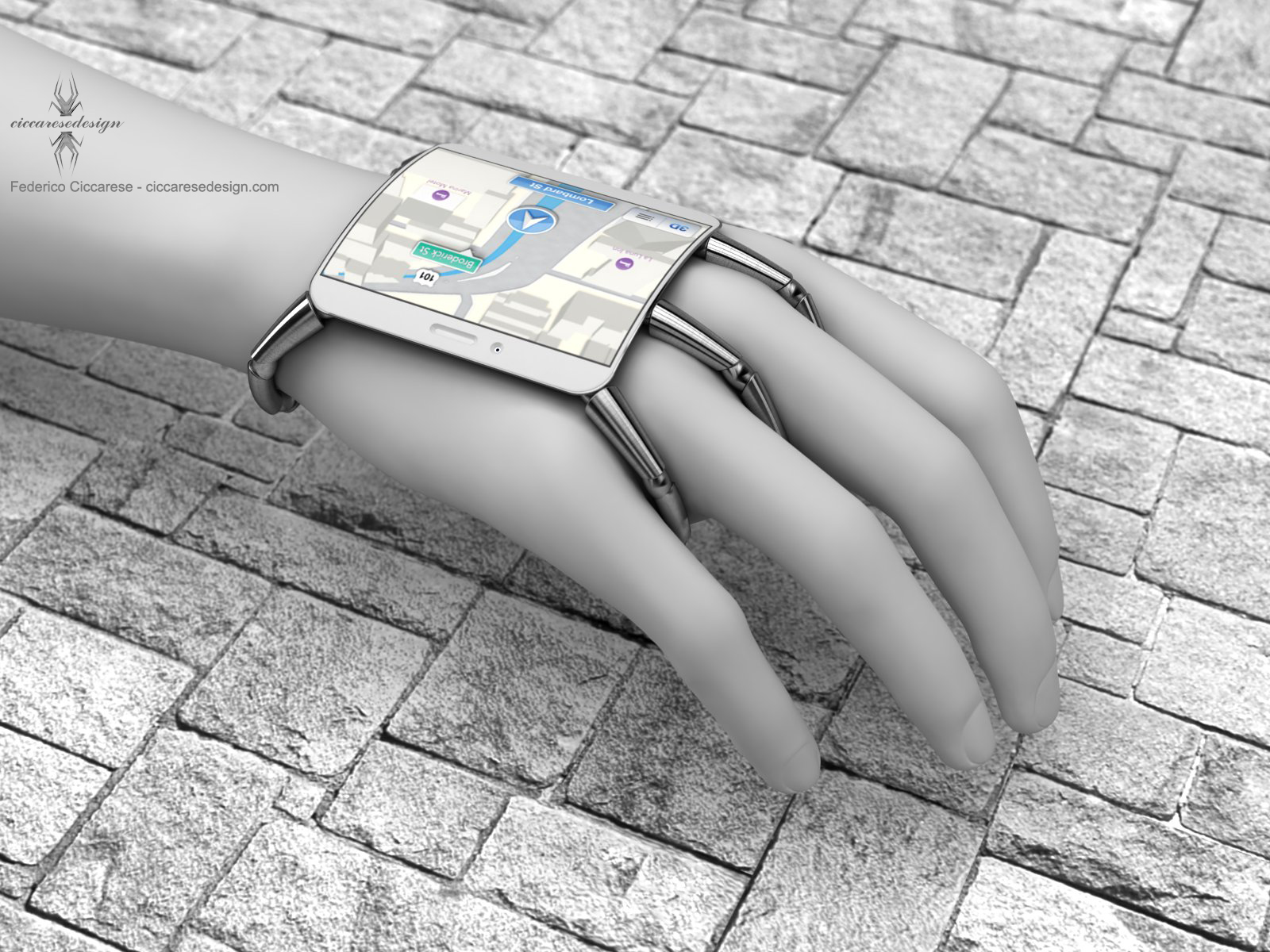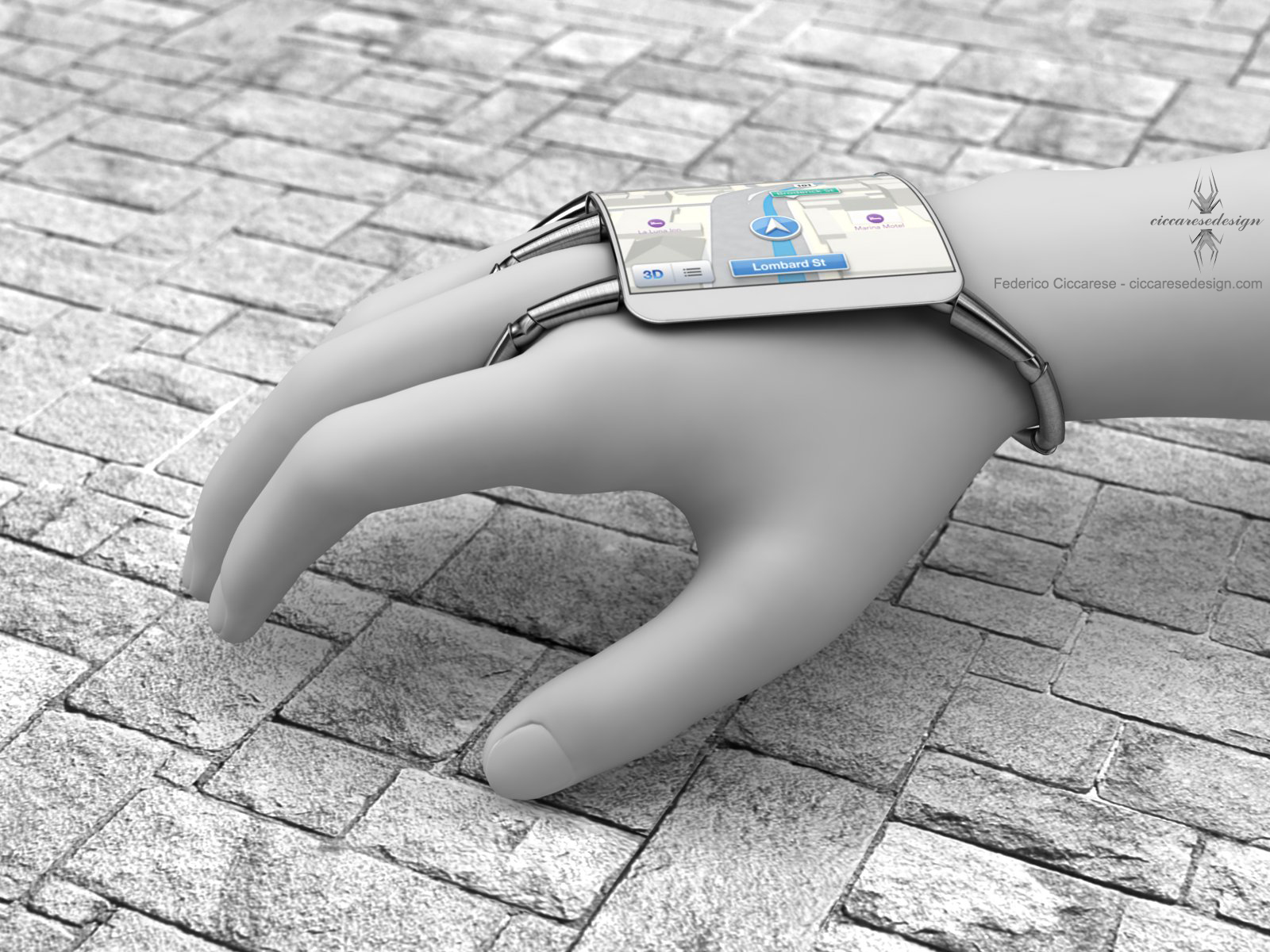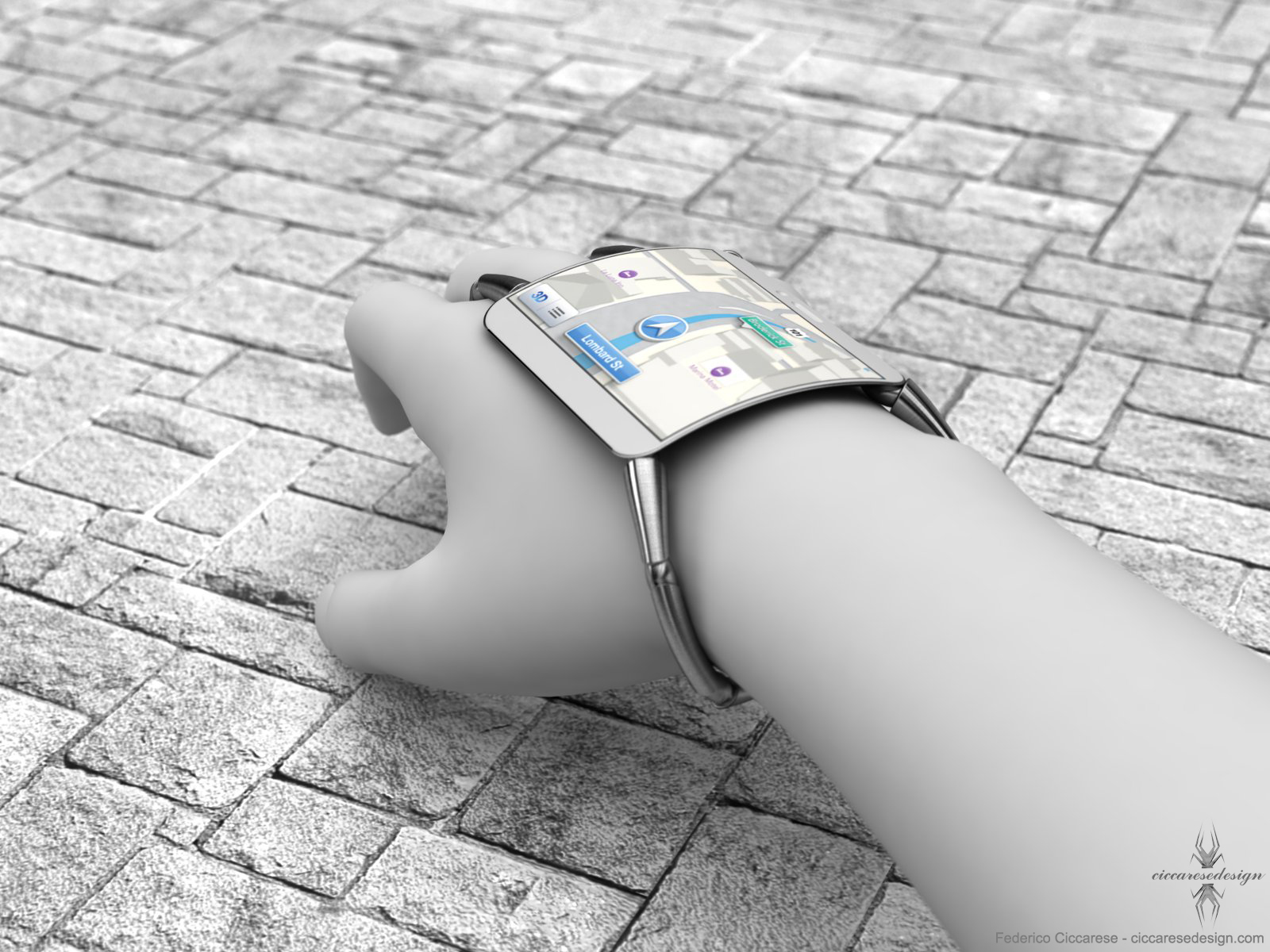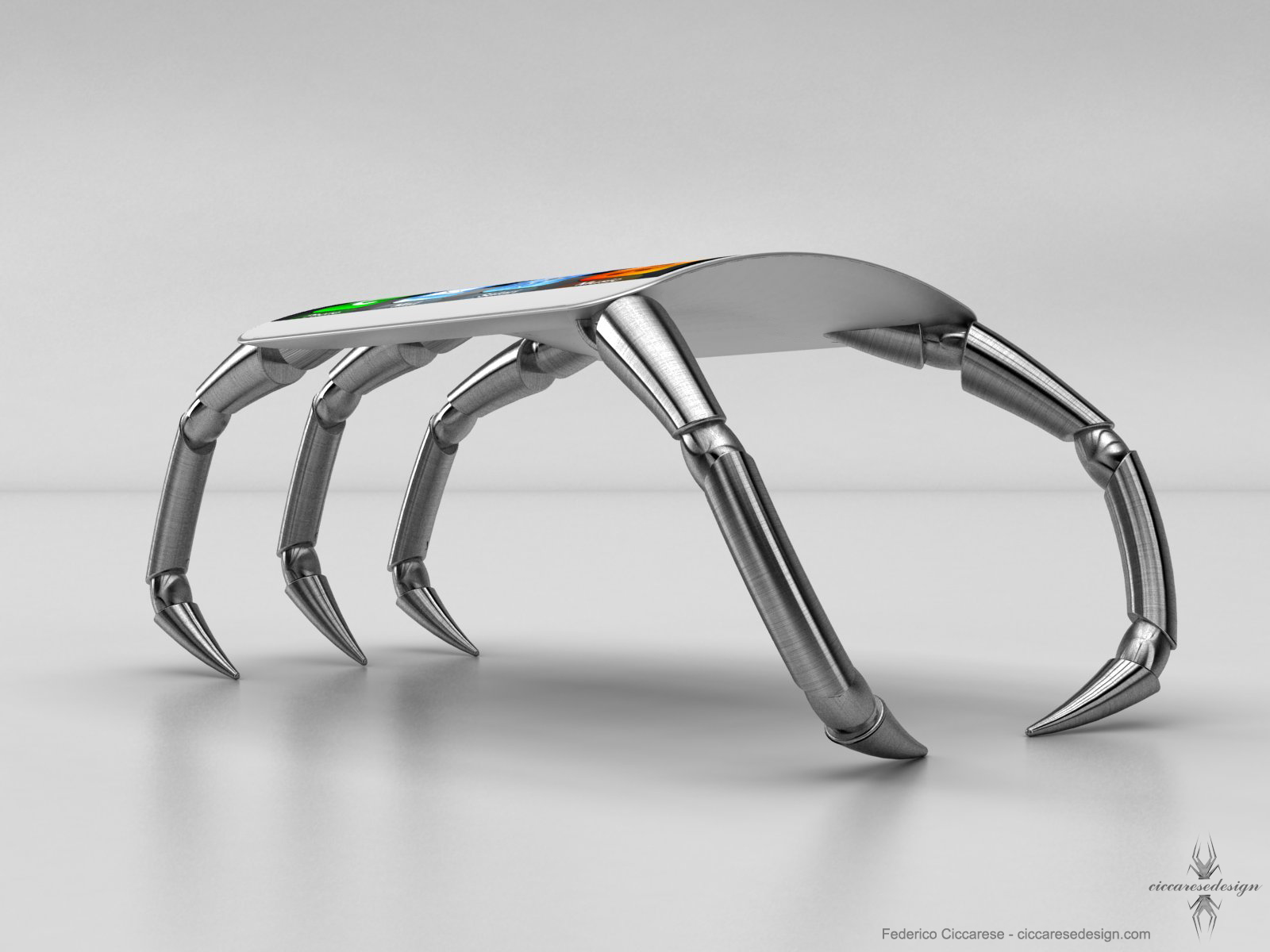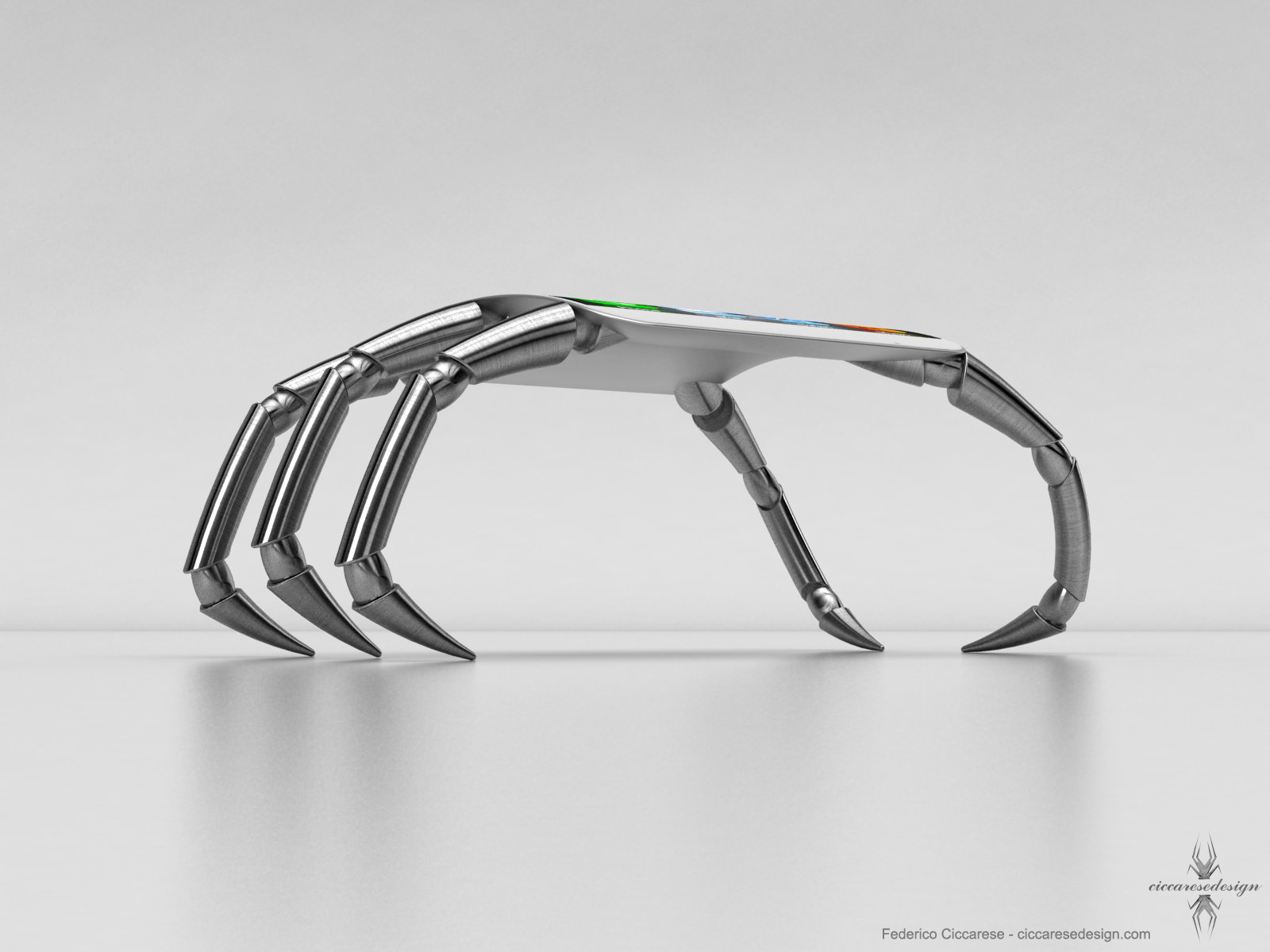 If you like my work I will be happy to receive some interesting job offer
contact me:
 This 3D window has been created with free VSR WebGL Export