Bionic Hand Project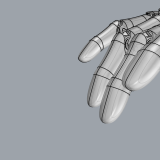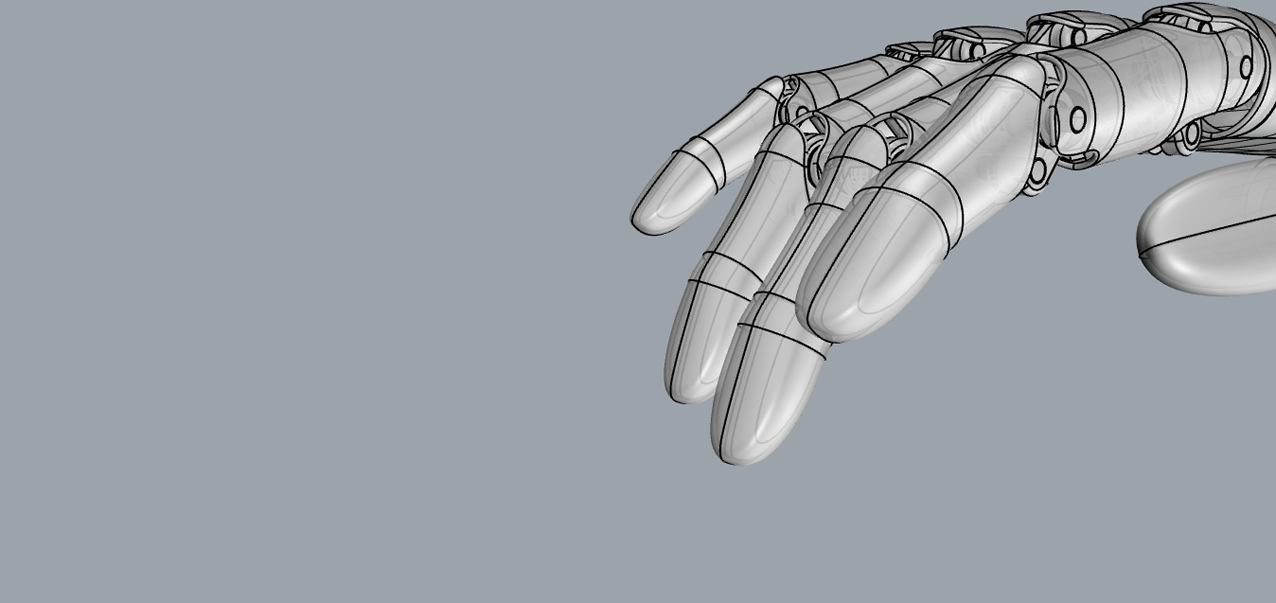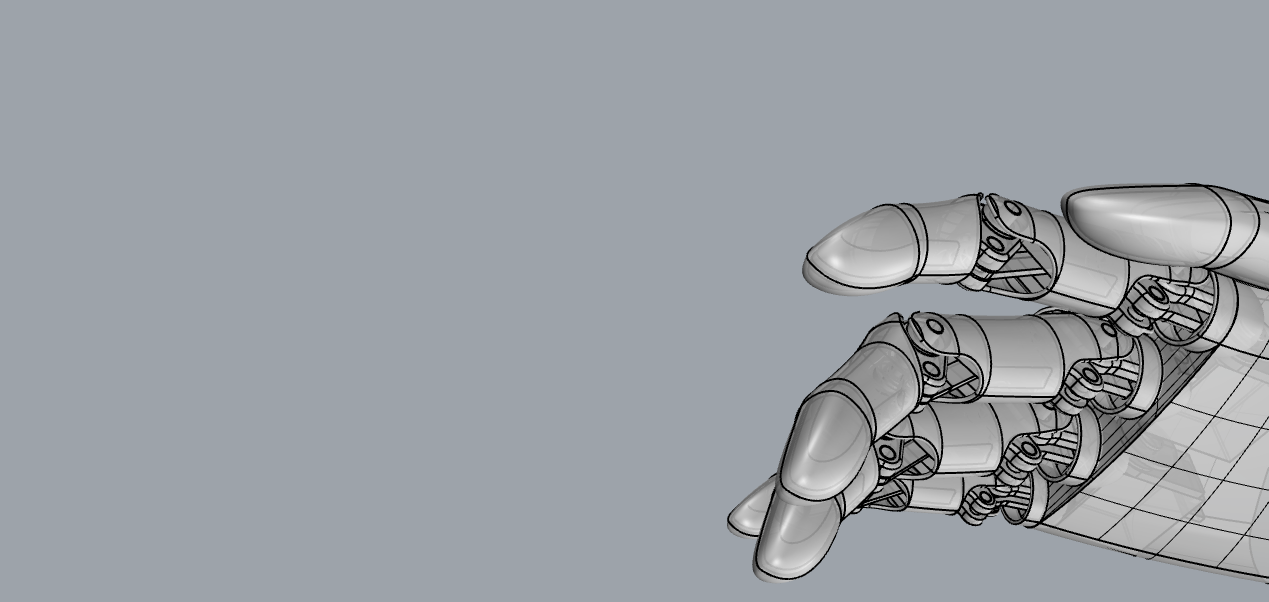 What you see is a project in which I am investing a lot of my resources.
It is a product on which they work in just a few in the world, because it is very complex as regards mechanical and programming, I'm talking about of medical-robotic Bionic Hand.
The goal is to get a hand at a cost much lower than those in commerce today, these cost about 20 thousand Euro.
With the diffusion of 3D printers, low-cost microcontrollers and servos I think we can develop something new, that may finally bring down the costs.
In the images you can see how the study of the project is well under way and lets hope and shows off my goal.
In the meantime, I'm looking for Venture Capitalists interested in supporting this great project.
Of course I will keep you updated on developments in the channels that you know.