iSiri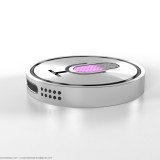 I am very proud of this new project, it opens the way for a new type of technology.
On the move, in the car, on a walk we want to control our iPhone with the voice and we want it responds without removing it from the pocket.
The answer to this need is iSiri.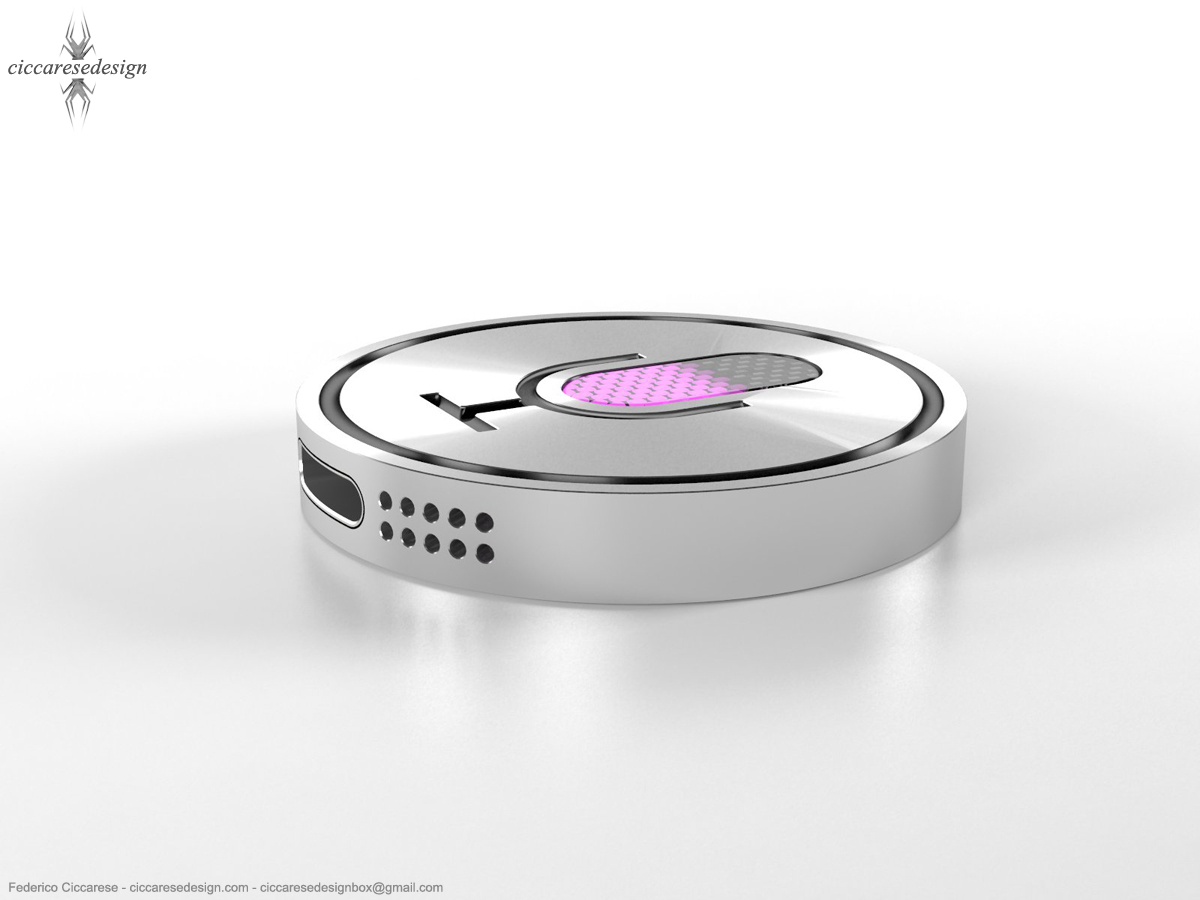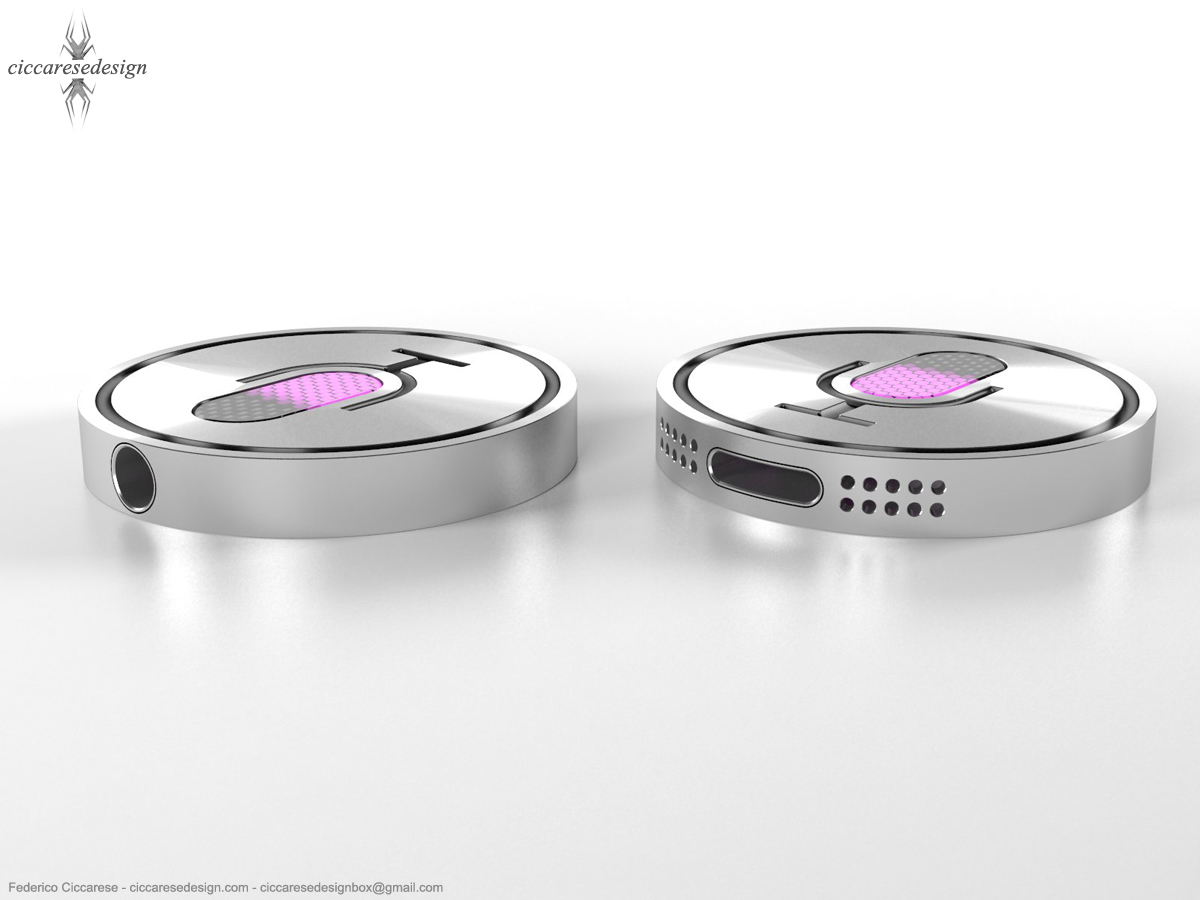 We have imagined, conceived and designed. We intend to realize it very soon to allow iPhone advanced control.
Siri soul comes out from iPhone to discovers the world.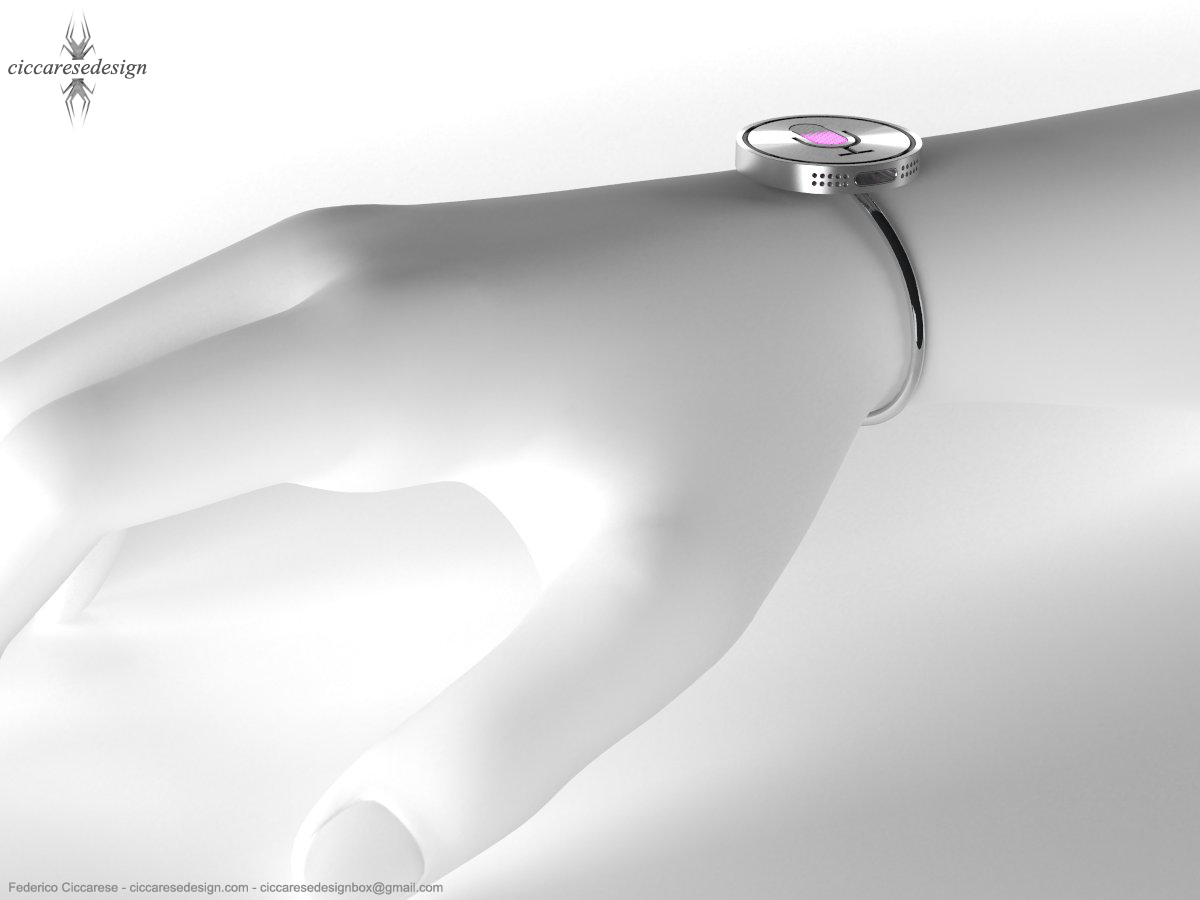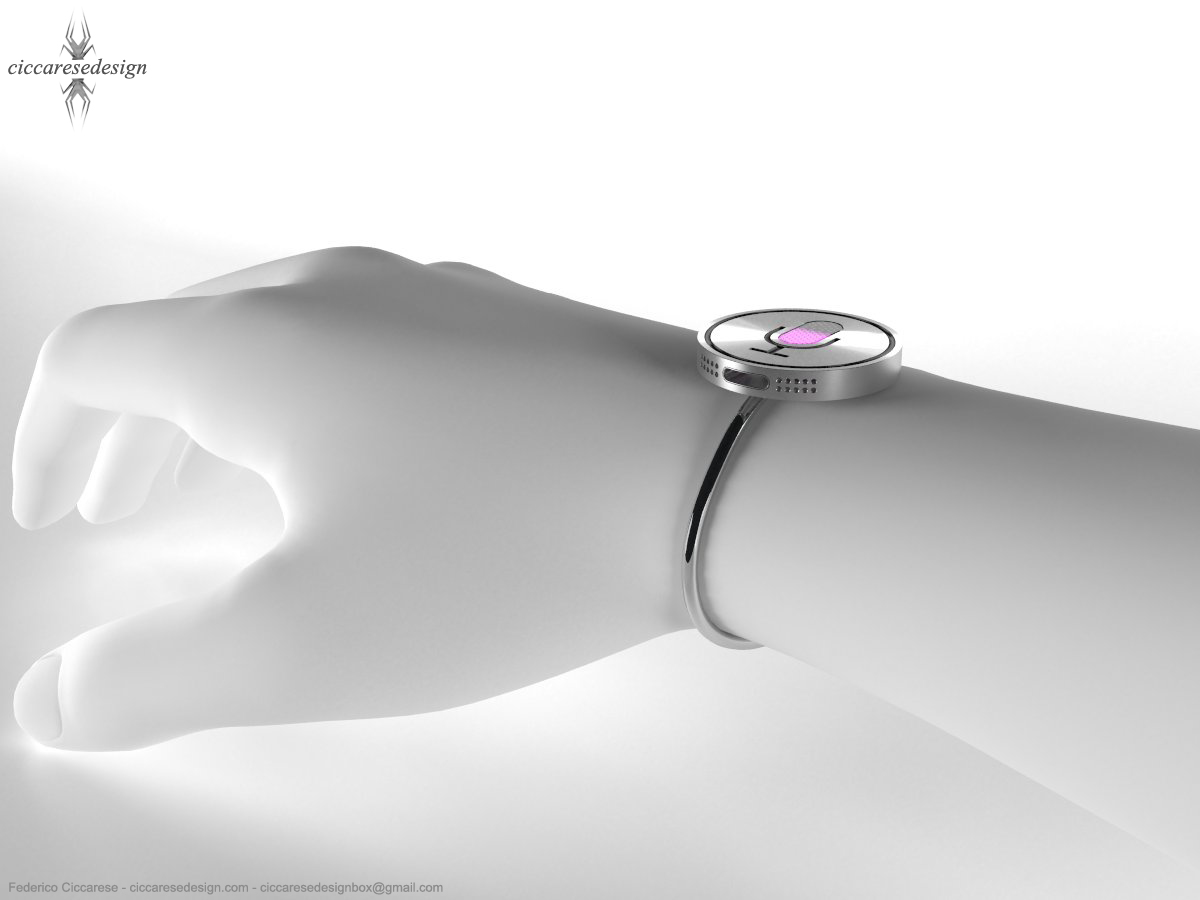 This is a wearable device that connects via bluetooth to iPhone. It captures the functions that Siri can control.
The images and Video explain the functions.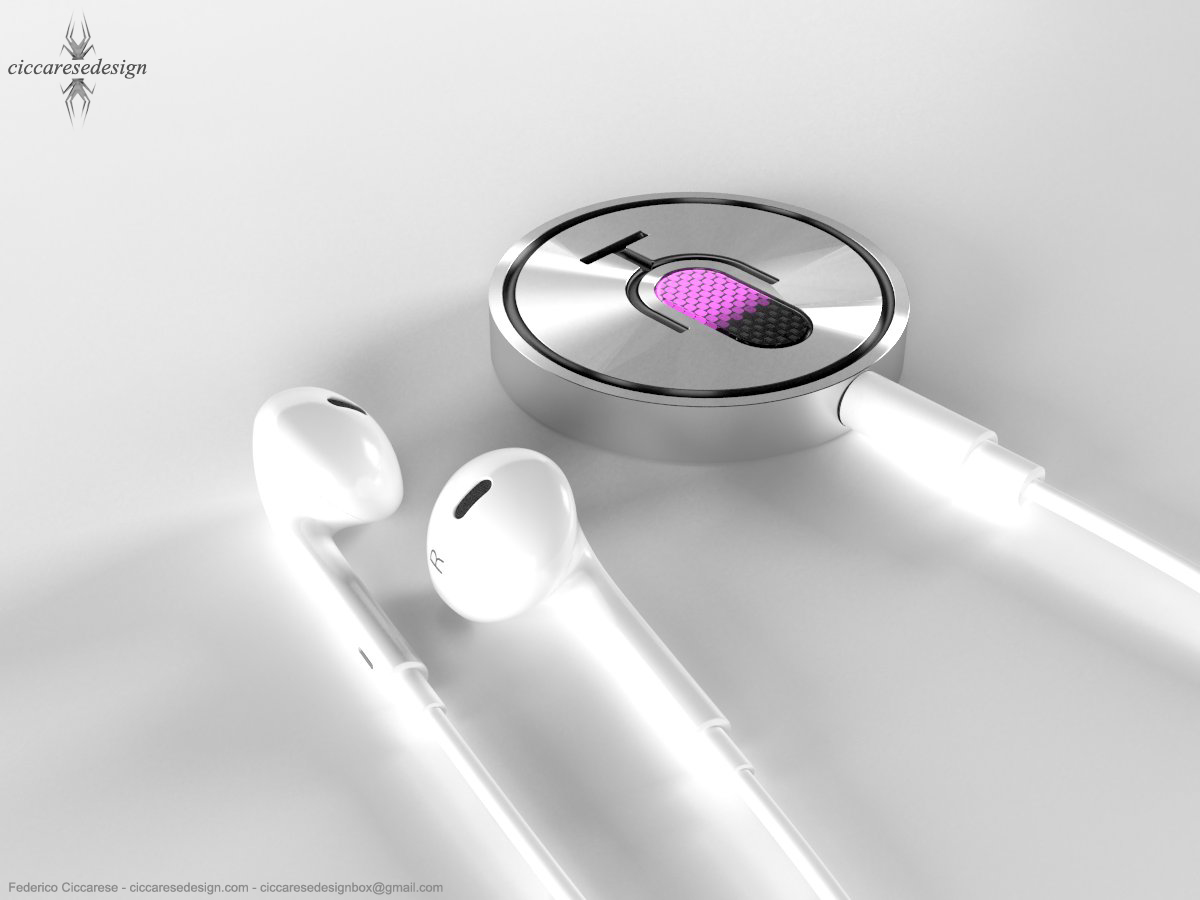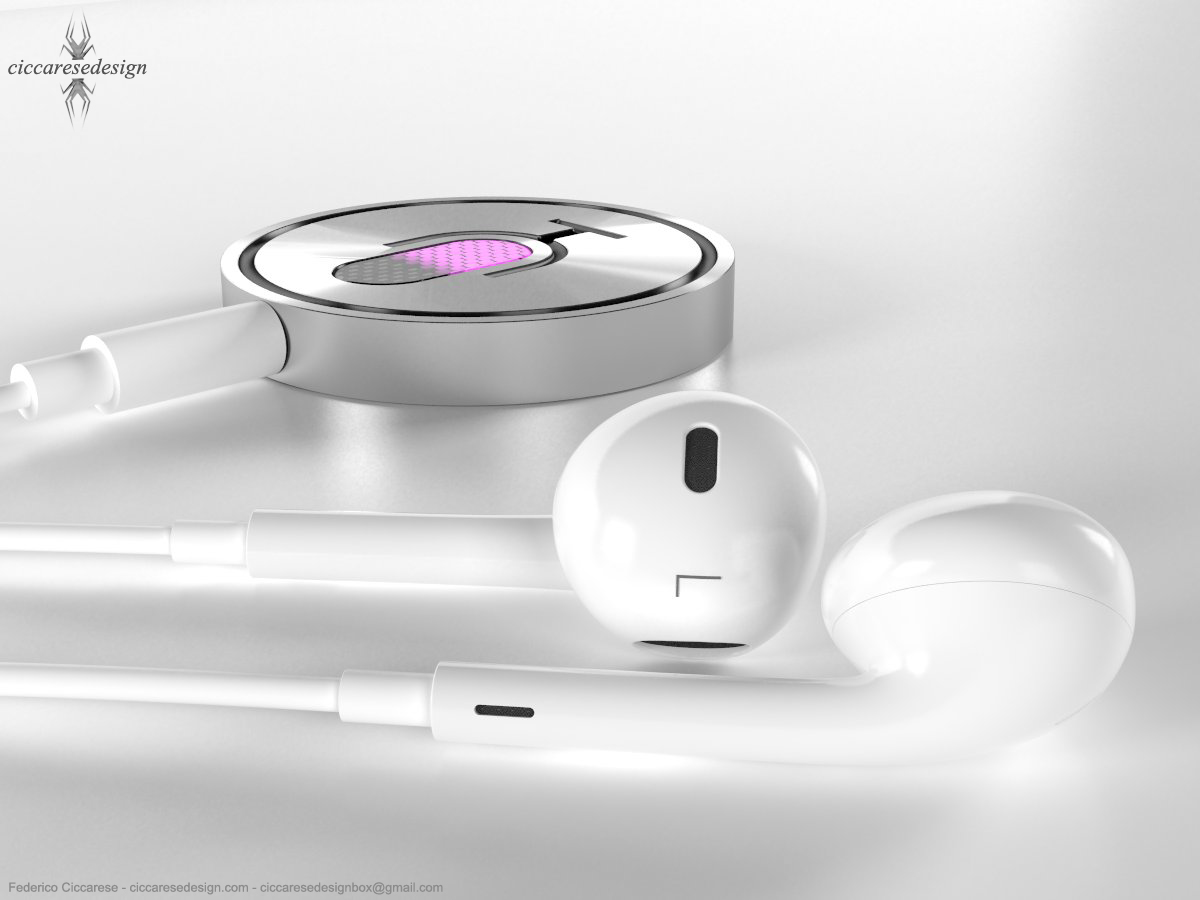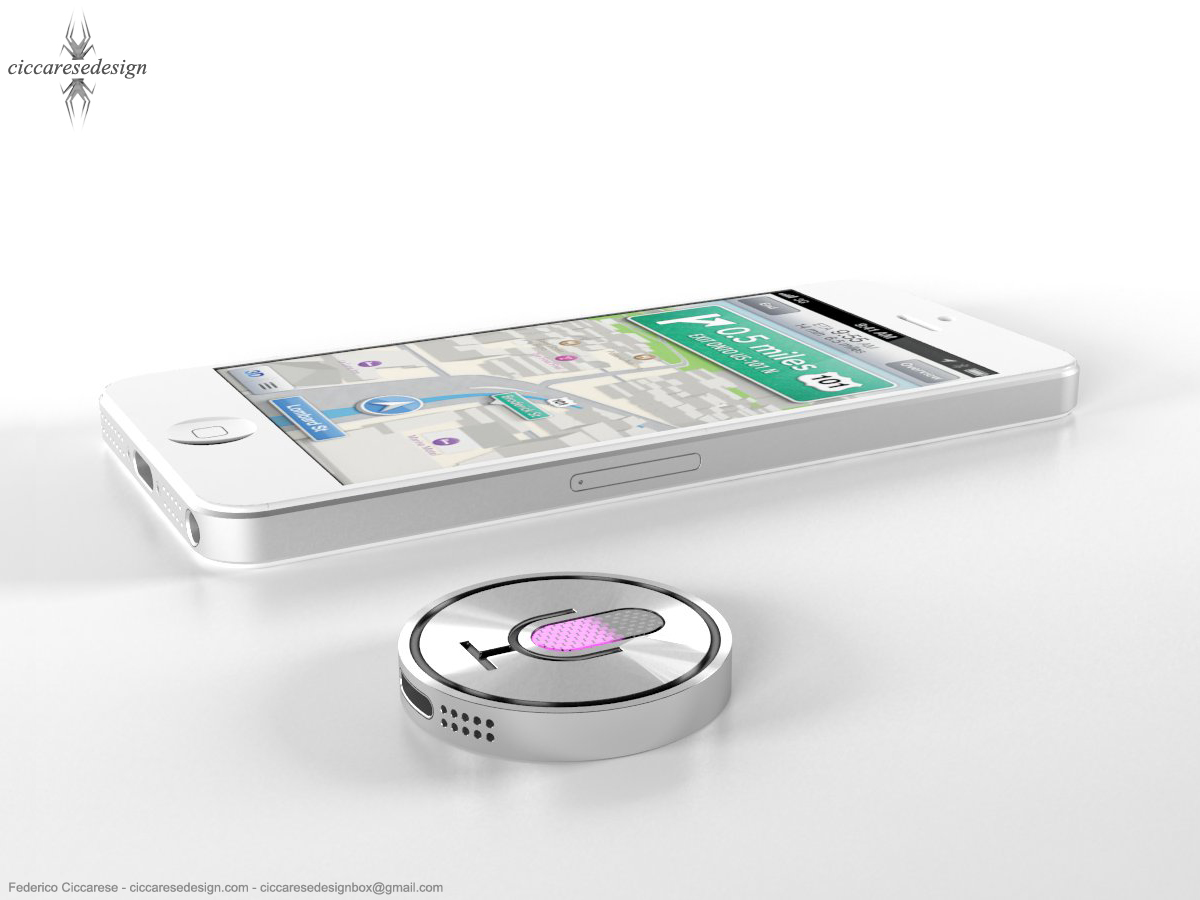 Advertising
techtomove.com
Let's talk about Human Services Technology